Recycling Materials
Retail Prices for 2022
Products can be purchased at all 3 of our locations
*Playground/ Animal bedding can only be found at our BANCROFT location
Landscapers seeking wholesale prices please call (419) 843-WOOD (9663)

Double Processed Shredded
$28.00/ CU.YD.

Triple Processed Shredded
$36.00/CU.YD.
​

Another Harvest™ Red Mulch
$34.00/CU.YD.

Another Harvest™ Brown Mulch
$34.00/ CU. YD.

Another Harvest™ Black Mulch
$34.00/ CU. YD.

Playground Mulch/ Animal Bedding
$ 28.00/ CU. YD.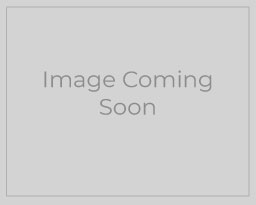 Triple Chipped
$ 22.00/ CU. YD.
Along with Mulch we also sell: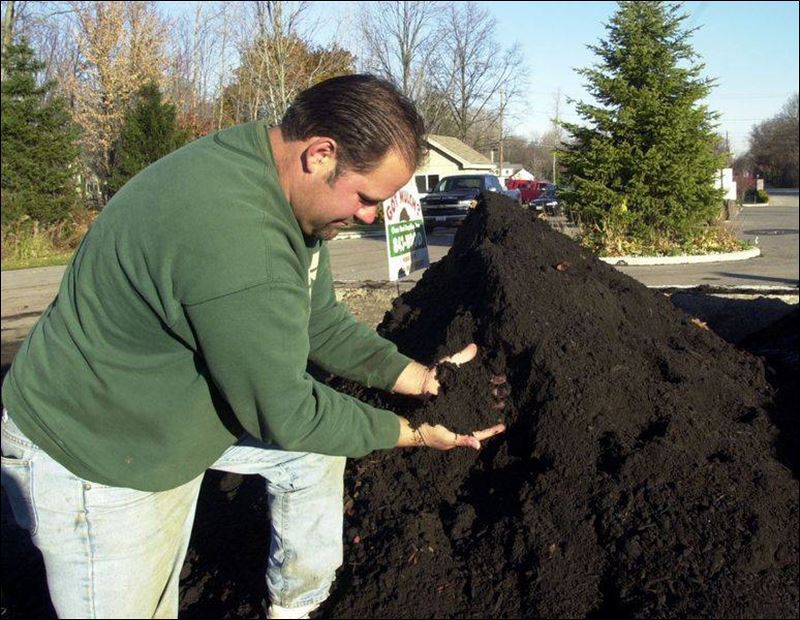 Bio Blend Premium Topsoil:$ 34.00/ CU. YD
Our Topsoil is a premium mix of topsoil and organic matter that Clean Wood Recycling custom blends to give optimal germination and moisture retention. Our topsoil is ideal for seeding beds or replacing old and worn-out soil, and makes for easy tilling. It is also custom blended for Northwest Ohio's climate and weather, making sure you have the perfect topsoil composition for your flowers and plants.
Earth Blend Compost: $ 25.00/ CU. YD
Unlike most commercial composts, ours is made with 100% organic leaf compost with no additives, byproducts, or residual chemicals. Clean Wood composts our product using a unique process, which is then screened to remove any remaining debris, providing a clean, premium product for your plants and flower beds. Our organic compost is loaded with all the necessary minerals and micronutrients your plants need, and makes great soil for seeding, gardens, landscapes, and flower beds.
Garden Blend: $  34.00/ CU. YD
A mixture of topsoil and compost uniquely blended to provide premium germination and moisture retention. Great for gardens, landscapes and flower beds.
No truck, no trailer, no problem! We also sell both our compost and topsoil by the can for Toledo's residential customers and homeowners. You provide the can, the shovel and the labor, and we provide the soil you need for only $10.00 per can. (Note: You will be charged $10.00 per can, regardless of the size.)
All our products can be purchased at any of our three Toledo area locations, except playground/animal bedding, which can only be found at our Bancroft location.
Northwest Ohio and Southeast Michigan landscapers seeking wholesale prices, please call (419) 843-WOOD (9663).
Loading and Unloading help:
A standard size pick up truck can accommodate two cubic yards of mulch and one yard of topsoil/compost. A small pick up truck bed can accommodate one cubic yard of mulch and a half yard of topsoil/compost.
Please make sure to check the air pressure in your tires before making a pickup! Topsoil weighs roughly 2,600lbs a cubic yard, which means we cannot legally load a half ton truck or trailer with a full yard. Please plan accordingly to avoid issues with your pick up!
We take cash, checks and Visa or MasterCard at all three of our Toledo area locations.
For more information about pick up, delivery, or help estimating the amount of Mulch or topsoil you may need, please contact a Clean Wood Recycling representative at (419) 843-WOOD (9663).
Here is some helpful facts to help you, before you come in to purchase mulch, topsoil, and compost:
1 cubic yard of mulch covers an area of 10 ft. by 10 ft. at a depth of 3".
1 cubic yard of topsoil or compost covers an area of 10 ft. by 10 ft. at a depth of 2".
NOTE: all estimates are approximate. Your bed may need more or less product, depending on age, wear and erosion. Be sure to take this into account when estimating.
For larger areas, the formula is Length x width x depth (.25 for mulch, .17 for topsoil/compost), and divide that number by 27. Round up to the nearest whole number. This will give you the number of yards that you will need to cover your bed.
Example: 10 x 10 x .25 = 25 divided by 27 = .926. rounded up will give you 1 cubic yard.
To calculate the yardage that you will need, use the following formula:
| | | |
| --- | --- | --- |
| Bed Size | Mulch (3" depth) | Topsoil/Compost (2" depth) |
|  10 X 10 | 1 yard | 1 yard |
| 15 X 15 | 2.5 yards | 2 yards |
| 20 X 20 | 4 yards | 3 yards |
| 25 X 25 | 6 yards | 4 yards |
| 50 X 50 | 23 yards | 16 yards |
Delivery
All deliveries are subject to a delivery charge ranging from $55.00 to $125.00 depending on the material, number and yards being delivered, and distance from our Bancroft street location.
*NOTE: Most of our products are manufactured from recycling. Even though we use state of the art processing and screening, our
products may contain small stones, sticks, etc. that were not removed during the screening process.